My Brother is always able to figure this stuff out – to me it is just confusing! From Sploid we get
Animation explains how to easily understand your entire family tree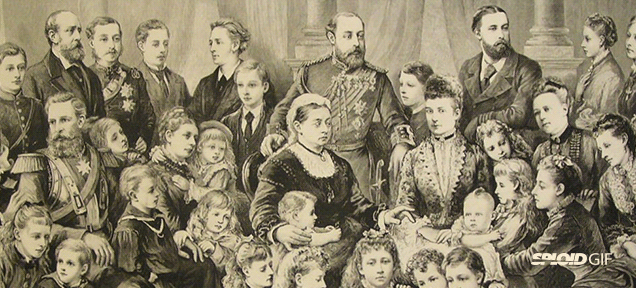 You got your mom and dad and sister and brother. Aunts, uncles, cousins and grandparents are easy enough to understand. But what about your extended family of 2nd cousins and those twice removed or great aunts and kids of that one lady who was always at your family parties? What do you call them? This explainer by CGP Grey breaks it down for you.
There are very simple tricks you can remember to figure out where you are in the family tree with the other person. Like how many "G's" there are in a person's title means how many generations are between you. Grandparent is one 'G' so it's one generation in between (your parents), Great-Grandparents has two g's which mean it's two generations (parents and grandparents). Watch below to find out more simple tricks.

Image Credit: SASIMOTO/shutterstock
Plus a bonus of a spreadsheet that YOU can use on your Family – look here.